Who We Are
High Impact Coaching & Strategies has built a strong reputation from working with small to large companies in Asia, Europe and the Americas achieving quick and sustainable bottom-line results. We are Demand Driven industry specialists in the area of speed, flow, response and continuous improvement establishing lean operations throughout the end-to-end supply chain. We diagnose before we recommend, providing you with a basis for true Demand Driven transformation that specifically aligns to the needs of your business.
Our service provision of Consulting, Training and Software are related to Demand Driven Flow Technology (DDFT) and Demand Driven MRP (DDMRP), we are cover all the strategic, tactical and operational aspects that any manufacturing and supply chain company would require to become a world-class Demand Driven organization.
Our thought leaders experiences are wide-ranging, with over 20 years of implementing Lean and Flow Manufacturing in addition to decades of expertise in Supply Chain and Manufacturing. Our experts utilize their diverse knowledge to offer a wide range of services in Supply Chain, Manufacturing, Lean, Demand Driven Flow Technology (DDFT), and Project Management.
Over 500 satisfied clients continue to give us glowing recommendations about the improvements they have achieved as a direct result of our bespoke implementations. Furthermore, they tell us about how accepting our consulting services team are at embedding the improvements into their culture, getting the employees and management engaged versus simply just bought in.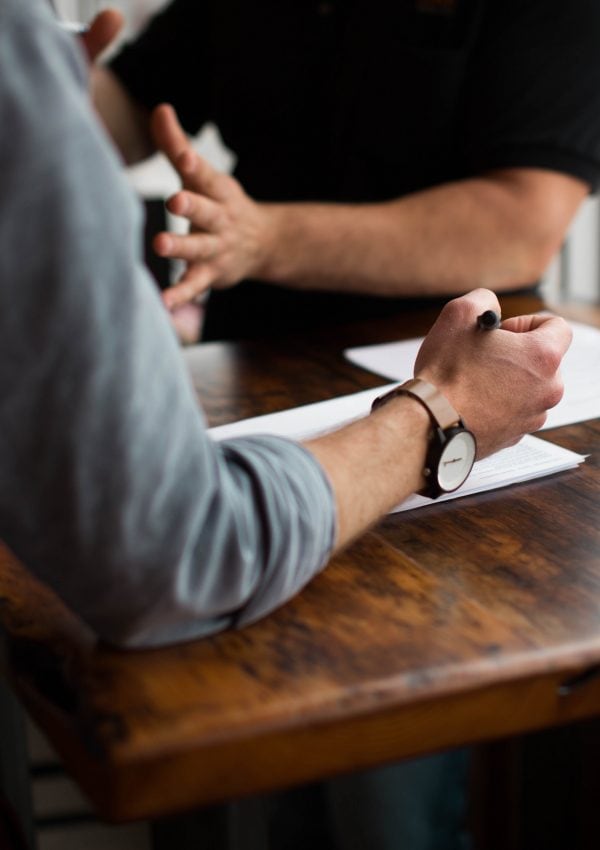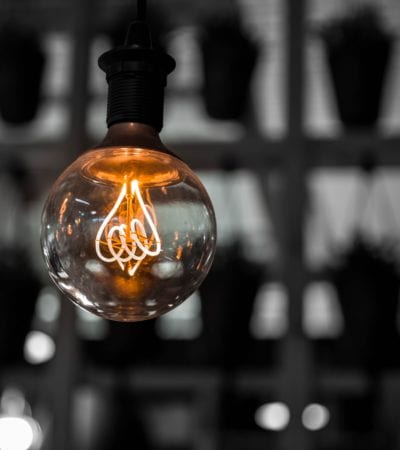 Mission & Vision
Our Mission is simple: Above all, our Company will provide comprehensive Consulting Services, development, training and certification for businesses, organizations, and professionals. Consequently, we reinforce our methodologies and processes with sustaining business improvement software.
Our Vision is to be a respected and sought-after consulting firm for both clients and employees. Our values of Integrity, Conscientiousness, and Sociability drives every aspect of our personal and professional lives.
Our Commitment is to provide our clients and customers with world-class service and cutting-edge thought leadership. Our blend of real-world experience and practical training techniques will help you achieve your financial objectives.
High Impact Coaching & Strategies promotes Demand Driven strategies across the global supply chains of our customers. We are Demand Driven industry experts and providers of Demand Driven Flow Technology consulting, education and software which we integrate with Demand Driven MRP (DDMRP) to provide our customers with the capabilities to create flow, compress lead times and reduce inventory across their entire supply chain generating sustainable bottom-line benefits.
Our integrated offering of Demand Driven manufacturing and supply chain solutions are designed to empower a company to take control of its complete supply chain with a focus on empowering the business with the right strategies and tools to facilitate the most flexible and optimal cost method of meeting customer requirements.
Are you looking to drive significant bottom line growth for your business, improve customer service levels in addition to improving your working capital position? Of course, you are. Well, we are ready to help you to become Demand Driven, contact us today and speak with one of our industry experts.
Typical results obtained by our clients: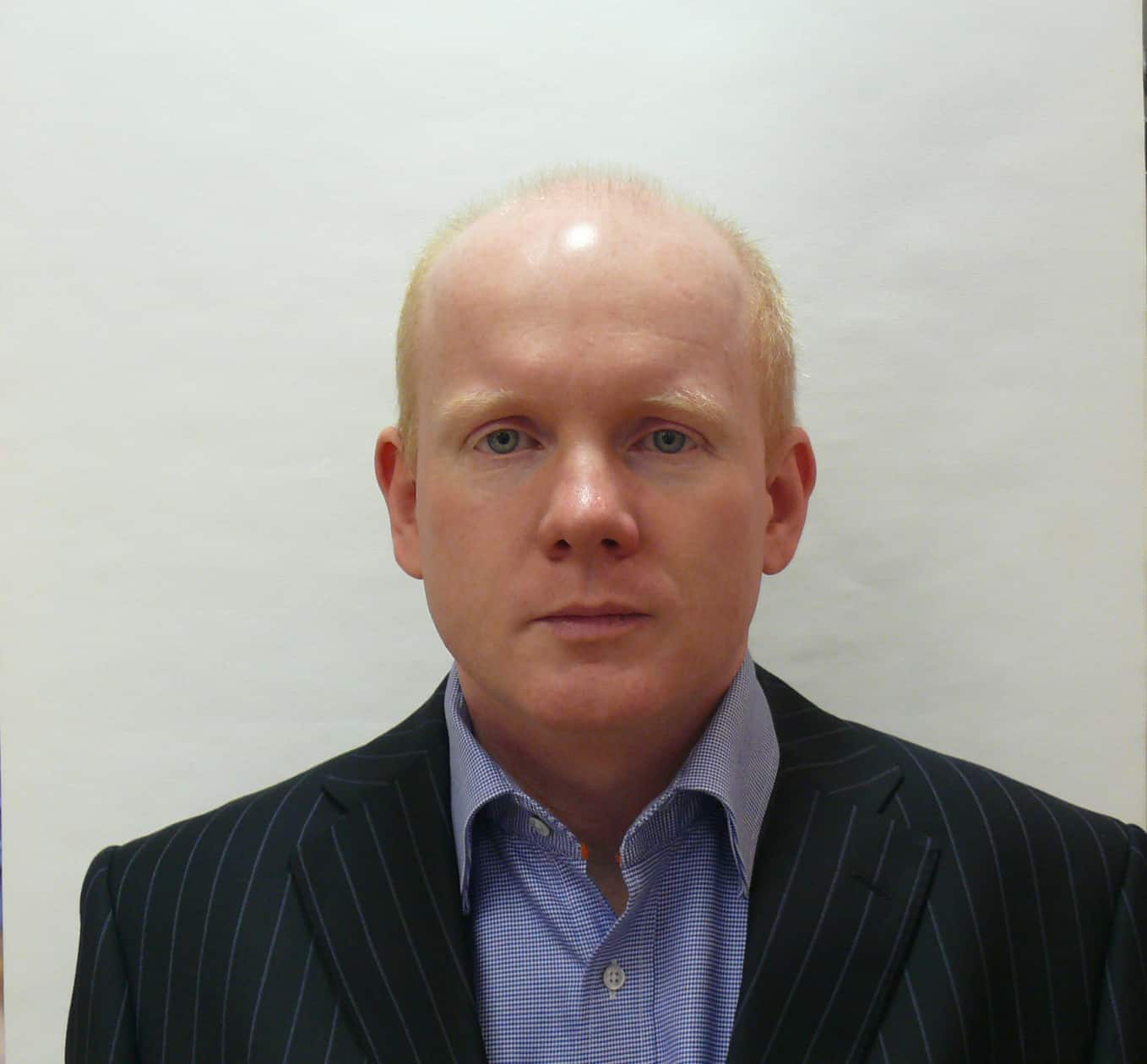 Leadership
Mr. Goodwin is responsible for the operational and tactical execution of High Impact Coaching & Strategies' global consulting and technology strategy; focusing on service delivery, execution excellence and tangible benefits for our clients. Leading the High Impact team in the delivery of full-scale Demand Driven manufacturing and supply chain efforts, spearheading change initiatives, optimizing manufacturing and supply networks for bottom-line results and building world-class global Demand Driven organizations.
Since 2002 Mr. Goodwin has been delivering results-driven projects with JCIT International, DemandPoint and now High Impact Coaching & Strategies. He has a passion for Demand Driven methodologies and is a Demand Driven Institute endorsed Demand Driven Planning Instructor and Demand Driven Planner Professional.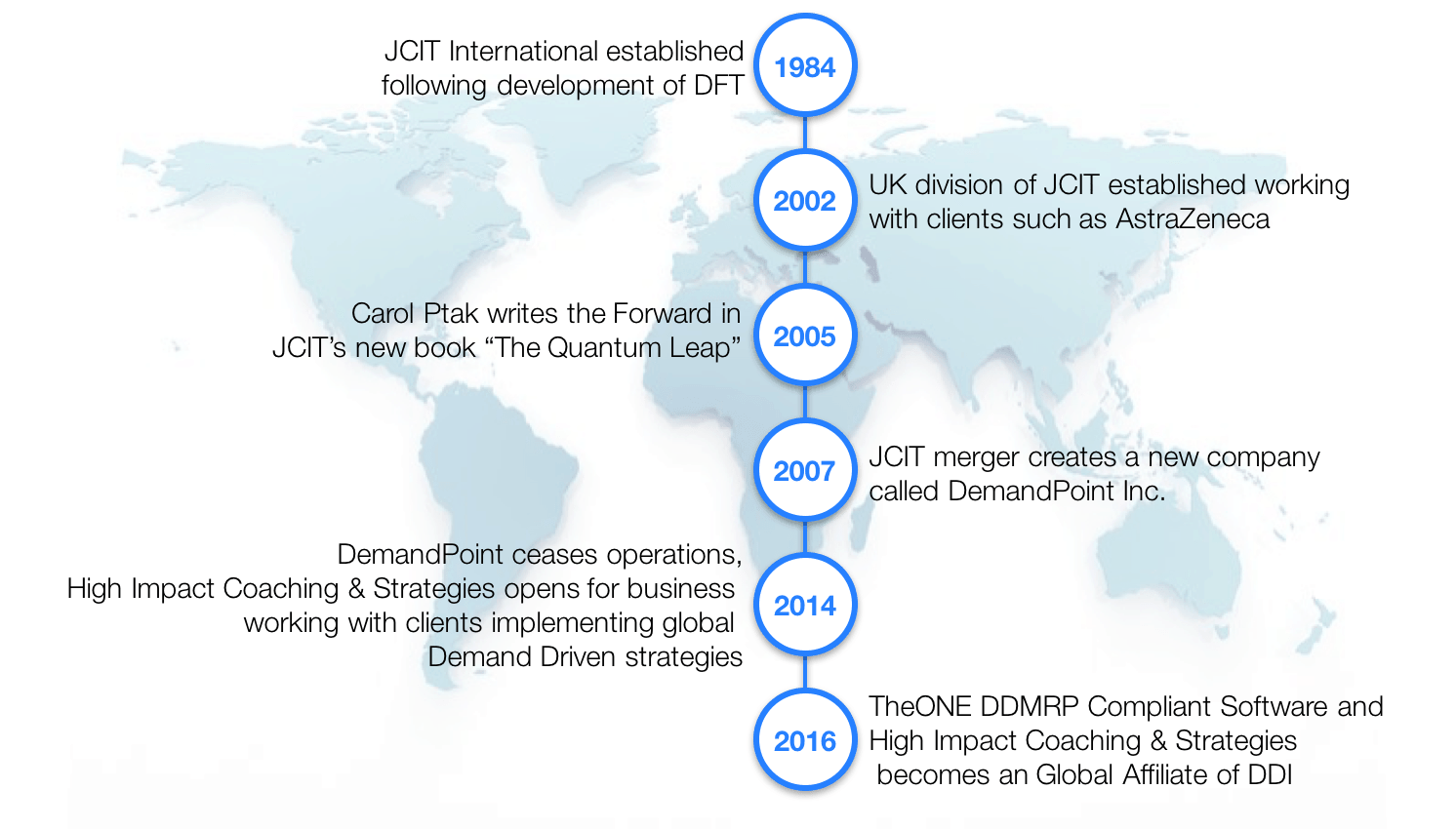 Newsletter Sign Up
Keep up-to-date on with what's happening in our Demand Driven World. Get information manufacturing and supply chain topics as well as news on client achievements, up and coming training events and other interesting stuff!
Find out more information about how we transform companies into becoming Demand Driven, compressing manufacturing & supply chain lead times, freeing up working capital, reducing Cost of Goods Sold and improving the bottom-line. We welcome any question from companies looking to create a step change in their manufacturing and supply chain performance.
Get in touch using the contact form below.
Contact us to find out more, particularly if your company suffers from any of the following: