Demand Driven Training
Transformational educational programs focused towards organizations that are looking to establish and sustain Demand Driven methodologies. Our training programs are dedicated to ensuring you and your team gain the necessary know-how and skills to transform your company into a responsive and agile Demand Driven organization.
Our competitive advantage is that our classes connect the factory as an integral part of the supply chain underscored by the experience of our thought leaders and the unique techniques and advanced training methods we utilize.
Our Demand Driven training workshops are offered in two formats; Private (only your employees) and Public (multiple companies). All training programs are taught by practitioners who provide real-world experiences of implementing and using our Demand Driven methodologies. Attendees actively participate with hands-on simulations, multimedia exercises and interaction concerning real-world examples to solidify understanding of the important Demand Driven manufacturing and supply chain concepts within the framework of a well-proven training curriculum.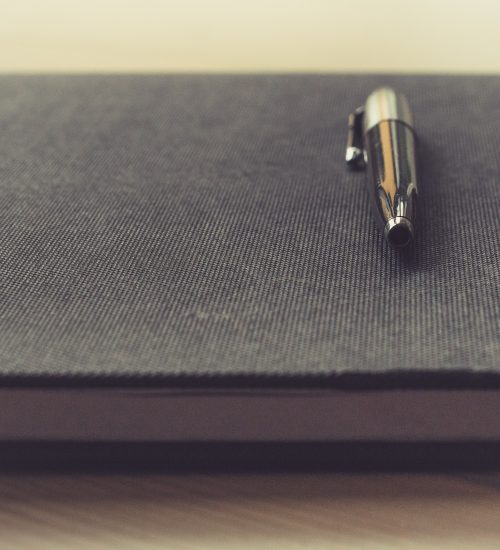 Selection of Our Recent Public Workshops
Due to the on-going COVID-19 pandemic, we are unable to provide any public workshops although we have been providing a Virtual training option for our clients. The following list provides a sample of some recent classes.
Click the button below to register for up and coming classes.
It was a pleasure to be part of the class and I guarantee the materials I learnt will be part of my daily activities in production.
High Impact's consulting services provided a great opportunity for us to understand the concepts of Demand Driven Flow Technology and to implement our new Line Design that generated benefits within our Korean production facility. High Impact provided continual feedback, mentoring, and coaching leading to a detailed understanding and operational benefits that would not have been possible through education alone. They provided an excellent service through all phases of our project that continued beyond their contractual obligations ensuring our continued success. They are a trusted company that we will continue to partner with.
Thank you for providing a high level of quality training. I really enjoyed your presentation and willingness to take the time and answer all the questions that were presented.
Our consultant was extremely knowledgeable and presented the material in a way that was easy to understand but also challenged you to think through solutions. This of course was extremely beneficial and can be applied to every aspect of the business.
The overall experience was amazing. The material shown was very informative and enlightening. The most important thing that I am taking away from this workshop is the tools needed to become demand driven. I would recommend this class to anyone who wishes to improve production and customer service.
All knowledge was presented in an extremely attractive and easy to understand way. I'm so glad that I had the chance to participate.
Our instructor, Sandy Goodwin, was extremely knowledgeable, patient, professional and had an excellent disposition. The course material was in-depth and thoroughly discussed.
Make Demand Driven Flow Technology education the cornerstone of your manufacturing transformation
Today's marketplace is a complex and volatile environment. Enable your manufacturing facility to become Demand Driven and meet the expectations of your customers by taking part in our Private and Public Demand Driven Flow Technology training.  DDFT training is fundamental to establishing flow within your manufacturing facility.
Newsletter Sign Up
Keep up-to-date on what's happening in our Demand Driven World. Get information manufacturing and supply chain topics as well as news on client achievements, up and coming training events and other interesting stuff!
Email
info@highimpactcs.com
Address
High Impact House,
Ashby de la Zouch,
Leicestershire
LE65 1SP. UK
Telephone
US (Toll Free): +1 888 841 8621
UK Telephone: +44 7832 270 381