Our services cover every aspect required to develop your company into a Demand Driven organization and to become a market-leader. As specialists in speed, response and continuous improvement we have the capabilities to transform not just your company, but your entire global supply chain into a Demand Driven supply chain network.
Our Demand Driven training provides the cornerstone for our consulting efforts providing a specific level of knowledge. We guide and coach your team, reinforcing knowledge, at every step of the journey as we introduce new techniques and methodologies that will compress lead times, reduce inventories while improving overall customer service levels.
TheONE, our Demand Driven software platform provides a packaged solution to ensure your company has a framework to design, manage, and improve their production and supply chain capabilities.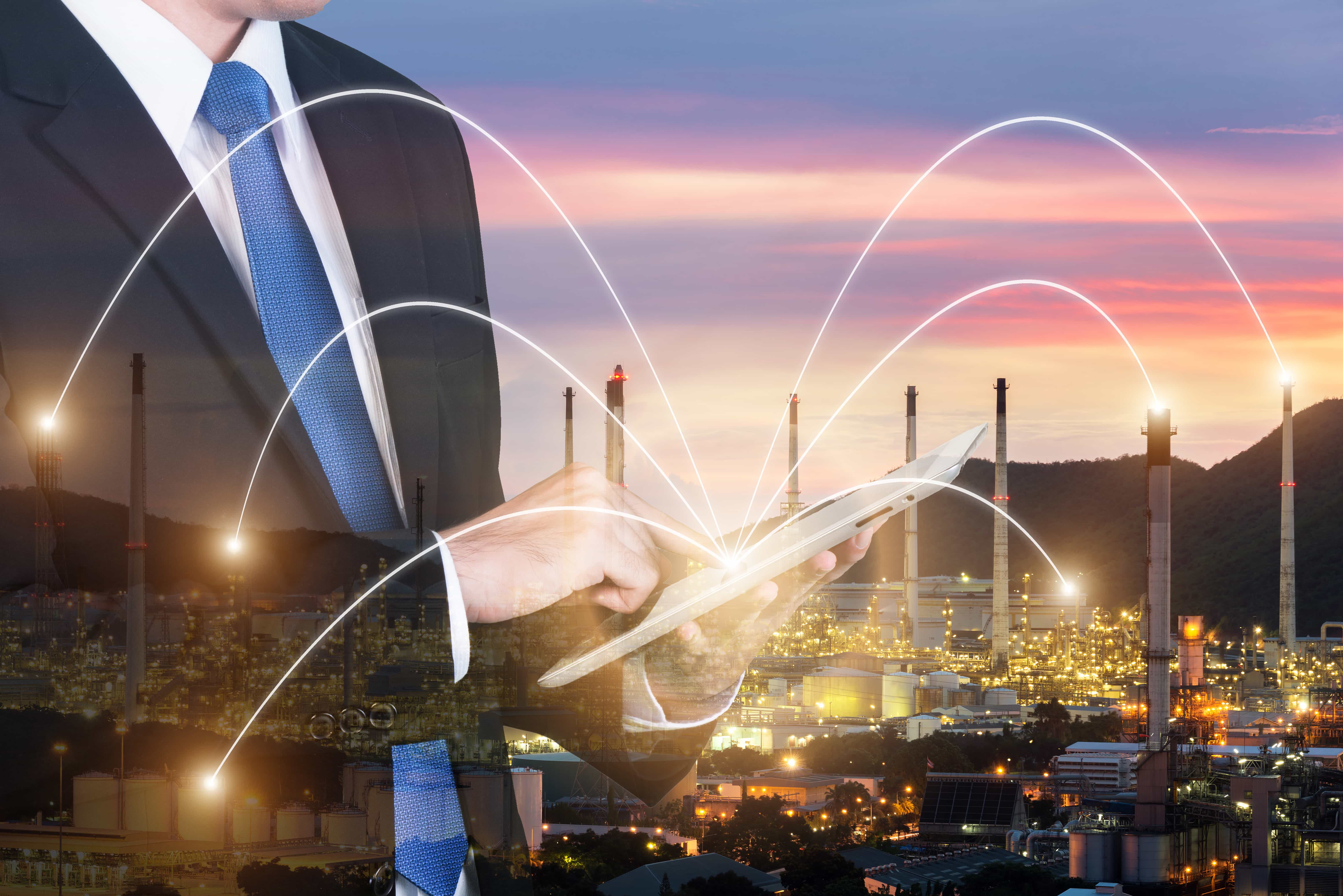 Newsletter Sign Up
Keep up-to-date on with what's happening in our Demand Driven World. Get information manufacturing and supply chain topics as well as news on client achievements, up and coming training events and other interesting stuff!
Email
info@highimpactcs.com
Address
High Impact House,
Ashby de la Zouch,
Leicestershire
LE65 1SP. UK
Telephone
US (Toll Free): +1 888 841 8621
UK Telephone: +44 7832 270 381