Demand Driven MRP (DDMRP)
Demand Driven MRP breaks down the myth that you need high levels of inventory to maintain high customer service levels. DDMRP offers effortless management of your supply chain enabling visibility and control, lead time compression, reduction in inventory levels, improvement of customer satisfaction and a Return on Investment on working capital.
DDMRP provides Supply Chain Planning and Execution tools for the 21st Century, enabling companies to become Demand Driven and significantly more responsive to their market while dramatically reducing lead time, eliminating variability and volatility across the entire supply chain and achieving Return on Capital Employed.
Explore transformational supply chain optimization with Demand Driven MRP.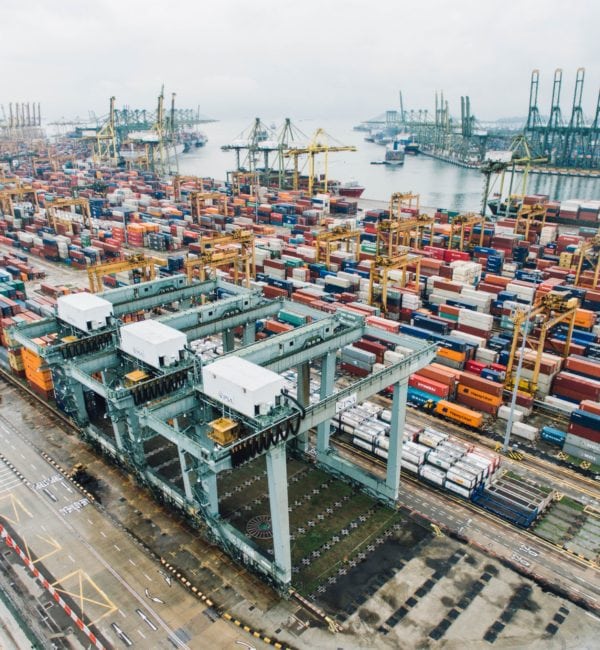 Demand Driven MRP (DDMRP) is the world standard for Demand Driven planning, scheduling, and execution of the entire supply chain network; from end users and distribution to manufacturing and multi-tiered suppliers. DDMRP is a Multi-Echelon Material and Inventory Planning and Execution system that dynamically sizes and adapts supply networks and production systems through sensing changes in actual demand patterns and supply responsiveness. Inventory is seen as strategic and decouples the entire supply network to absorb inherent supply chain variabilities and demand volatility enabling visibility, control, responsiveness, and agility.
Furthermore, DDMRP right sizes inventory, while reducing overall inventory holding across the supply chain, improves customer service levels, establishes lead time compression, and generates an overall return on investment. It provides the tools to enable a company to become Demand Driven so that it can meet the expectations of their customers in today's complex and volatile marketplace.
Newsletter Sign Up
Keep up-to-date on what's happening in our Demand Driven World. Get information manufacturing and supply chain topics as well as news on client achievements, up and coming training events and other interesting stuff!
Email
info@highimpactcs.com
Address
High Impact House,
Ashby de la Zouch,
Leicestershire
LE65 1SP. UK
Telephone
US (Toll Free): +1 888 841 8621
UK Telephone: +44 7832 270 381