Demand Driven Consultancy Services
High Impact Coaching & Strategies provide transformational consulting services helping our global clients turn their manufacturing and supply chains into a powerful competitive advantage. Our manufacturing and supply chain consultancy provides our clients with the ability to jump ahead of the market, improving the bottom-line through a reduction in costs, lead time, and inventory.
All too often the needs of a company are addressed by disparate consulting houses, software providers, and academic institutions. At High Impact, we combine these capabilities under one roof to provide a complete suite of solutions. We provide our clients with a pragmatic and easy-to-understand blueprint to become Demand Driven enabling a comprehensive business strategy focused on operational, customer and financial benefits. Since there are no off-the-shelf answers for your specific manufacturing or supply chain issues, High Impact's consulting team works onsite with the client team to diagnose before prescribing next steps providing companies with the vehicle for transformation.
We understand the pressures of manufacturing and supply chain complexities and focus on deploying best-in-class strategies while minimizing disruptions to your business to achieve a return on investment as soon as possible. Working alongside our clients as an active team member, we deliver manufacturing and supply chain optimization solutions with sustainable bottom-line results.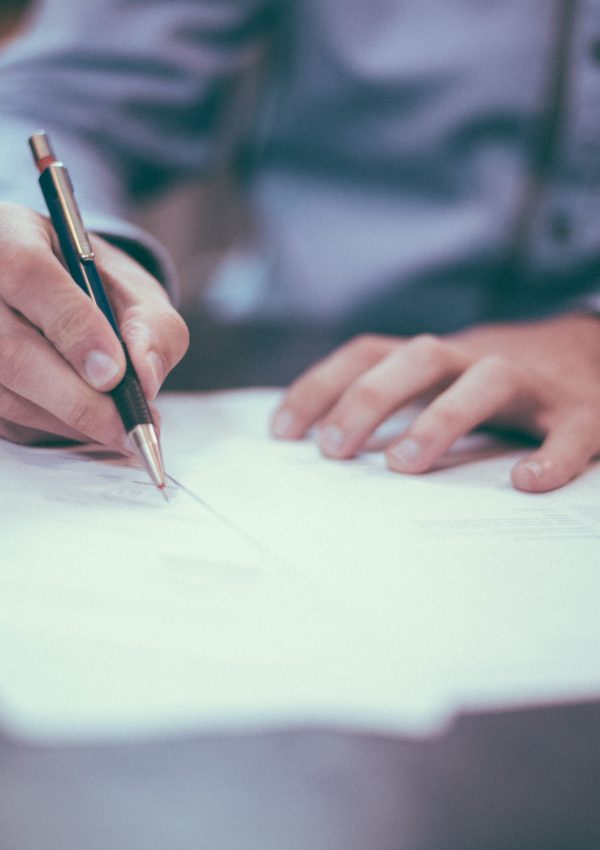 Manufacturing Consulting
Transform your manufacturing operations to deliver working capital, operating cost and customer service level benefits through the deployment of Demand Driven Flow Technology and best-in-class Demand Driven manufacturing methodologies.
Supply Chain Consulting
World-class Demand Driven supply chain methodologies create visibility and control aligning the entire supply chain to demand. Network-wide benefits are generated through lead time compression, inventory reduction, and improved material availability leading to exceptional levels of customer service.
Our product mix ranges from extreme high mix, low volume to low mix, medium volume. We selected Demand Driven Flow Technology (DDFT) as the foundation for Manufacturing and Supply Chain because of its flexibility in supporting the volatility of our product mix. It provides our teams with a common language for planning and staging material in the supply chain and within the factory. Our customers require agility and speed for delivery of quality products and our stakeholders require cash conservation with our inventory strategies. DDFT is our platform to achieve these requirements.
A new state of the art headquarters facility warrants a world-class manufacturing and service operation. We weren't looking for an incremental change, we needed step function level change. High Impact Coaching & Strategies offered extensive hands-on experience and a history of results that met our needs…and they delivered.
A lot of the positive developments using Demand Driven Flow Technology in our manufacturing plant would not have been possible without your support!
High Impact's consulting services provided a great opportunity for us to understand the concepts of Demand Driven Flow Technology and to implement our new Line Design that generated benefits within our Korean production facility. High Impact provided continual feedback, mentoring, and coaching leading to a detailed understanding and operational benefits that would not have been possible through education alone. They provided an excellent service through all phases of our project that continued beyond their contractual obligations ensuring our continued success. They are a trusted company that we will continue to partner with.

Case Study
Advanced Energy Industries, Inc., is a high-tech manufacturer specializing in power conversion solutions utilized in thin-film plasma manufacturing and solar energy generation. This case study reviews the work that was completed on their Supply Chain and the improvements that they have achieved.
Case Study
Industrial Scientific Corporation is the global leader in gas detection products and related services that keep workers safe in hazardous environments.  This Demand Driven Flow Technology case study documents the work undertaken during 2014 and 2015 to consolidate the manufacturing and service operations, redesign product flow in addition to fitting the new operations environment into effectively less space within a new facility.

Email
info@highimpactcs.com
Address
High Impact House,
Ashby de la Zouch,
Leicestershire
LE65 1SP. UK
Telephone
US (Toll Free): +1 888 841 8621
UK Telephone: +44 7832 270 381