TheONE Demand Driven Software for Manufacturing and Supply Chains
Manufacturing companies in the today's fast-moving global economy are faced with increased supply chain complexity across a global footprint, increased levels of demand volatility, and issues with supply performance.  In addition, the length of time customers are willing to wait has decreased, the number of parts with long lead times has increased, product life cycles are shorter and product variety has increased. This is the New Normal of today's business environment.
TheONE is a multi-platform enterprise-wide Demand Driven software solution for this New Normal.  TheONE enables manufacturers to design, manage, and improve their production and supply chain capabilities to work within the constraints of today's global economic and supply chain landscape. TheONE combines Lean and Six Sigma with Demand Driven Flow Technology (DDFT) and Demand Driven MRP (DDMRP) tools to benefit any size of manufacturer or supply chain organization. Our integrated offering of Demand Driven manufacturing and supply chain solutions is designed to empower a company to take control of its complete supply chain (customer through to supplier) with a focus on enabling the business to quickly make the right decisions and providing the tools to facilitate the most flexible and optimal cost method of meeting customer requirements.
TheONE is a robust, user-friendly cloud-hosted Demand Driven software application providing superior capabilities when compared to legacy ERP systems eliminating all of the risks when designing and managing manufacturing and supply chain environments. TheONE Demand Driven software for manufacturing and supply chain will compress lead times through your factory and supply chain, reduce inventories and improve customer service levels.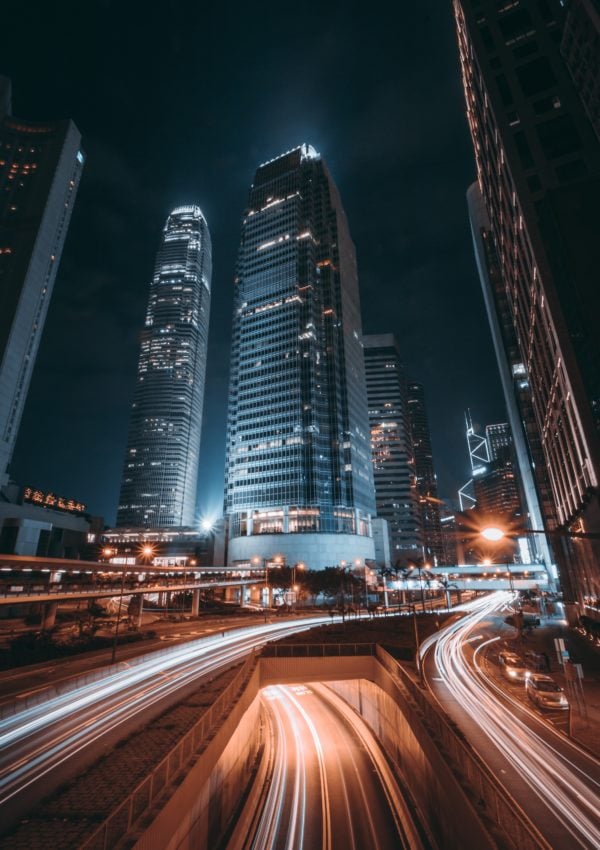 For the Factory:
TheONE Flow Design
Stop relying on Excel and other inadequate tools to design your factory flow. TheONE is a Demand Driven software solution that relies heavily on a technology-based toolset that will support your Lean manufacturing and Demand Driven Flow Technology implementations to create flow within any manufacturing environment. TheONE Flow Design module is our cutting edge Lean and DDFT design software that provides Demand Driven manufacturing companies with the necessary tools and technology to rapidly deploy, support and enable the future sustainability of manufacturing environments.
For the Supply Chain:
TheONE DDMRP
Demand Driven MRP (DDMRP) is a Demand Driven Operating Model (DDOM) that provides companies with the operational planning and execution tools to revolutionize their supply chains, right sizing inventory at strategic locations throughout the entire supply network while dampening supply chain volatilities at the same time. TheONE DDMRP Demand Driven Software empowers the planning and execution of decoupled strategic inventories across the entire supply network enabling visibility, responsiveness, and agility generating lead time compression, reduction in inventory levels, improvement of customer satisfaction and a Return on Investment on the working capital.
TheONE DDMRP is an unbelievable tool for managing my inventory. I have been so used to managing excess inventory driven by our forecast. Now we only order based on actual demand requirements rather than based on the forecast or our gut feelings. I used to spend so much time of my day checking items that I had no requirement for, now TheONE DDMRP tells me exactly what is required, significantly reducing excess inventory as well as freeing up my time.
With TheONE, your focus is on the overall Demand Driven Flow Technology (DDFT) design rather than on non-value added activities associated with spreadsheet manipulation. It provides a really great user-friendly step-by-step process to follow when designing your DDFT flow line.
The Demand Driven Institute's endorsement of TheONE was important to us as it not only recognizes our software in the same way early MRP developers received Joe Orlicky's endorsement but also indirectly acknowledges our work in the last 10 years establishing Demand Driven supply chains around the world. TheONE combats the most common problem our clients were continually facing…MRP failed to provide appropriate and reliable information. TheONE will provide companies with the operational and tactical planning and execution tools they require to operate a demand driven supply chain in the 21st Century.
Newsletter Sign Up
Keep up-to-date on with what's happening in our Demand Driven World. Get information manufacturing and supply chain topics as well as news on client achievements, up and coming training events and other interesting stuff!
Email
info@highimpactcs.com
Address
High Impact House,
Ashby de la Zouch,
Leicestershire
LE65 1SP. UK
Telephone
US (Toll Free): +1 888 841 8621
UK Telephone: +44 7832 270 381