Clients
Over 3 decades, our Thought Leaders have worked closely with a multitude of companies throughout Asia, Europe, Middle East, North and South America across a broad spectrum of industry sectors to provide world-class education and service, backed up with outstanding results.
Our clients are our company. The sustainable successes achieved working with our clients enables us to build our reputation for delivering world-class service in addition to developing long-lasting partnerships with our clients and the companies in their supply networks. We believe integrity at all levels of our work is of fundamental importance and we strive to specifically outperform the objectives of our clients. As individuals and as a team focused on the success of our clients, we are proud to work with such a diverse group of companies.
Listed below are examples of the manufacturing and supply chain companies that our team has worked with to deliver impactful results from our Demand Driven consulting services, education and software.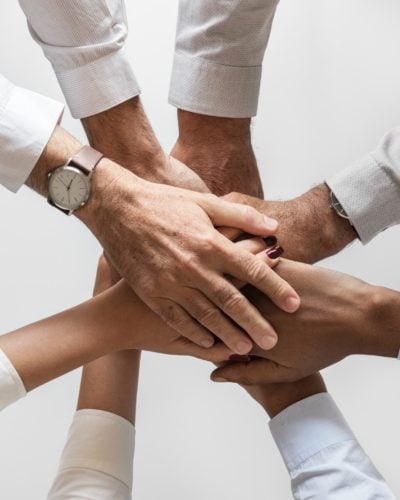 The Demand Driven Institute (DDI) is dedicated to the advancement and proliferation of Demand Driven Strategies and practices in the global industrial community. DDI was founded in 2011 by Carol Ptak and Chad Smith. Collectively, Ms. Ptak and Mr. Smith have authored or co-authored several published works on Demand Driven Principles, Finance and Information and Planning Systems.
As the leading authority on Demand Driven supply chain methodologies, the Demand Driven Institute offers a comprehensive series of professional endorsement certificates. These endorsement certificates are the gold standard in ensuring and identifying an individual's understanding, ability to apply, analyze, evaluate and create value using Demand Driven methods.
High Impact Coaching & Strategies' Demand Driven software has been evaluated by DDI and given the "DDMRP Fully Compliant" designation.
Newsletter Sign Up
Keep up-to-date on with what's happening in our Demand Driven World. Get information manufacturing and supply chain topics as well as news on client achievements, up and coming training events and other interesting stuff!
Email
info@highimpactcs.com
Address
High Impact House,
Ashby de la Zouch,
Leicestershire
LE65 1SP. UK
Telephone
US (Toll Free): +1 888 841 8621
UK Telephone: +44 7832 270 381