The visionary behind Ford and Chrysler, Lee Iacocca, died on Tuesday 2nd July 2019, aged 94. A marketing genius, he appeared on Chrysler ads saying "If you can find a better car, then buy it".
Mr. Iacocca was a true industrial legend who gave the world the iconic Ford Mustang and saved Chrysler from bankruptcy in 1980. "He played a historic role in steering Chrysler through the crisis and making it a true competitive force", Fiat Chrysler Automobiles said in a statement.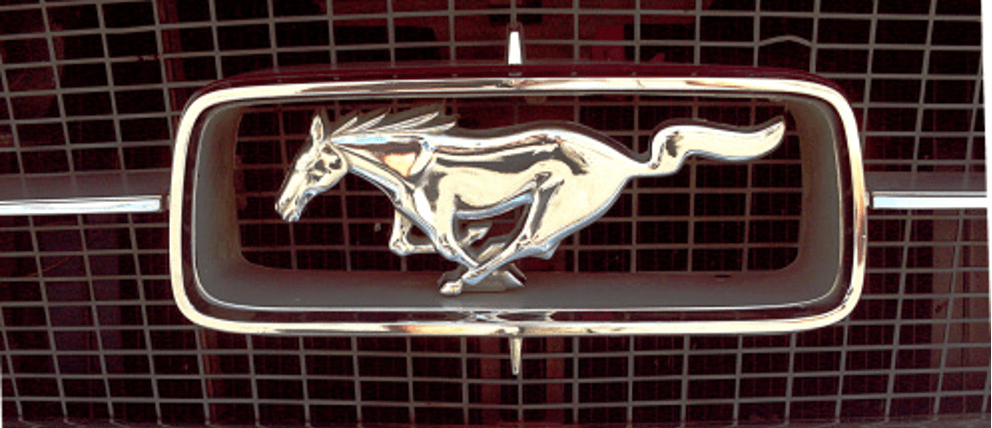 Lee Iacocca began his career in 1946 as an engineer at the Ford Motor Company and later moved to a role in sales. After early market success, he transferred to headquarters in the '50s. 1964 saw him making history after designing and launching the Ford Mustang with 419,000 sales in the first year alone.
In 1979, he took over the Chrysler Corporation and started huge restructuring process that included federal loans of over $1.5 billion. He even only took a $1 salary during the process. In 1983 all the government loans were paid back seven years early. Chrysler had been saved!!!
Mr. Iacocca died of complications from Parkinson's disease.