I want to share recent Demand Driven Flow Technology (DDFT) benefits achieved from a complex lean manufacturing implementation within the electronics industry. The benefits outlined below from this Demand Driven Flow Technology implementation has delivered significant ROI for one of our global clients. The overall duration of this lean manufacturing project was 4 months and was supported by High Impact Coaching & Strategies with a total of 6 weeks onsite Demand Driven Flow Technology training and consulting services.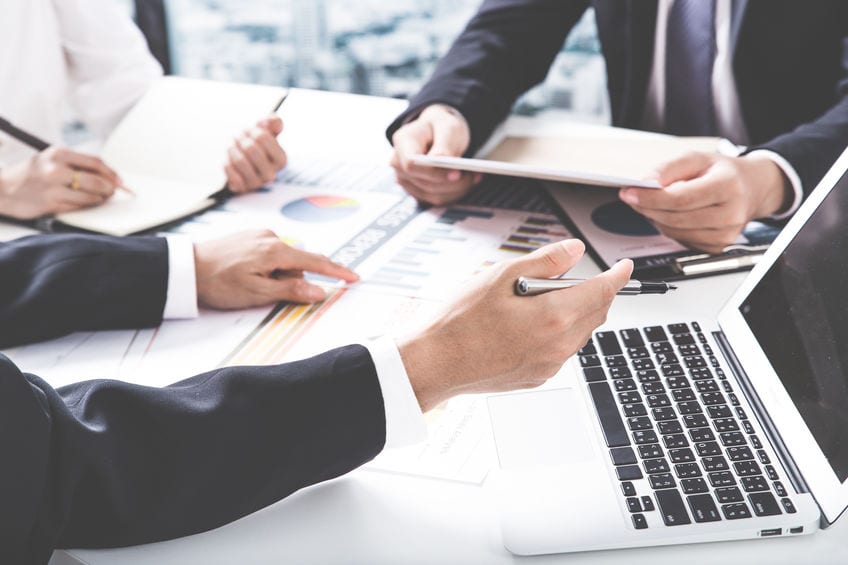 The objective of the project was to reduce lead time through the facility. Our strategy was to implement Demand Driven Flow Technology to establish synchronized and balanced flow. We followed an implementation framework while coaching our client's team on how to use all of our implementation tools. The benefits achieved by our client from this Demand Driven Flow Technology implementation were:
70% lead time reduction
76% WIP reduction
16% capacity improvement
20% headcount reduction redeployed to other lines
41% productivity improvement
23% reduction in Cost of Goods Sold (COGS) generated from productivity improvement
Savings in COGS alone contributed to a 16:1 Return On Investment and a payback of less than one month. Also, our client cleared their order backlog in the space of three months post-implementation, a feat never experienced before.
To support its Demand Driven Flow Technology implementation and its future sustainability, the company also chose to deploy TheONE Demand Driven Manufacturing Flow design software. This software is already enabling them to plan for the future and to react to changes in demand volumes and mix without impact to their customer base.
Review other Demand Driven Flow Technology benefits achieved by other clients and discussed in various case studies:
High Impact has a proven consulting strategy for Demand Driven transformations that deliver quantum leap business improvements enabling organizations to achieve significant bottom-line results generally within 6 months. Our consulting process typically achieves average benefits of:
49% lead time reduction
20% capacity improvement
15% productivity improvement
10-20% space saving
10% savings in Cost of Goods Sold (COGS)
Contact us today so that your company can start to benefit from Demand Driven Flow Technology before your competitor does!
Newsletter Sign-Up
Keep up-to-date on what's happening in our Demand Driven World. Get information manufacturing and supply chain topics as well as news on client achievements, up and coming training events and other interesting stuff!