Risk is unavoidable, so to succeed an organization must take advantage of all potential ways in which it can mitigate business risk.
A recent article identifies 7 ways in which you can utilize existing ERP systems to reduce business risk. It ranks DDMRP as the #1 method. Read the article on Toolbox.com: Seven Ways ERP Can Improve Risk Mitigation
DDMRP provides organizations with an alternative to traditional planning and execution systems which are failing business today. Manufacturing and supply chain organizations must adapt if they are going to compete and outlive the competition.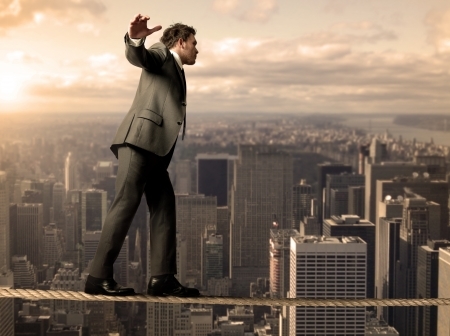 What is DDMRP?
DDMRP is a Multi-Echelon Material and Inventory Planning and Execution system that enables a company to become Demand Driven.  It provides companies with the operational planning and execution tools to work in today's "New Normal" where forecasts have gotten worse, supply chain complexity has increased, customer tolerance has decreased and inventory has become a major priority.
DDMRP is rapidly becoming the world standard for the emerging Demand Driven methodology in planning, scheduling and execution of the entire supply chain from retail and distribution to manufacturing and multi-tiered suppliers.
DDMRP (Demand Driven MRP) is the core of the Demand Driven Operating Model that provides companies with the operational planning and execution tools to revolutionize their supply chains, right-sizing inventory at strategic locations throughout the entire supply network while dampening supply chain volatilities at the same time.  These strategic inventories decouple the entire supply network and absorb inherent variabilities and volatilities enabling visibility, control, responsiveness, and agility. It is also important to understand that DDMRP strategic inventories are not the same as MRP Safety Stock. Safety stock doesn't decouple and we characterize it as a series of fire extinguishers. Until now companies had no option but with DDMRP we can offer a series of strategically placed and managed firewalls that absorb the variations and disruptions in today's supply chains.
DDMRP was developed by Carol Ptak and Chad Smith the founders of the Demand Driven Institute as a tool that will promote and protect flow through the entire supply network. The Demand Driven Institute is an organization that is devoted to the proliferation and development of Demand Driven strategies in industry.
DDMRP will enable improvements of up to:
❯ 65% reduction in average on-hand inventory
❯ 80% reduction in lead times
❯ 100% on-time delivery performance
❯ 90% reduction in inventory obsolescence
❯ 400% improvement in inventory turns
❯ 25% improvement planner availability
For information about supply chain optimization using DDMRP and how it will reduce your business risk read the following:
❯ DDMRP
❯ Introduction to Demand Driven MRP (DDMRP)
Contact us today
so that your company can start to reduce risk
before your competitor does!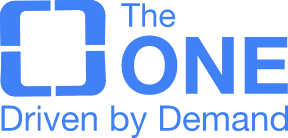 Newsletter Sign-Up
Keep up-to-date on what's happening in our Demand Driven World. Get information manufacturing and supply chain topics as well as news on client achievements, up and coming training events and other interesting stuff!