Lam Research 2019 Supplier Excellence Awards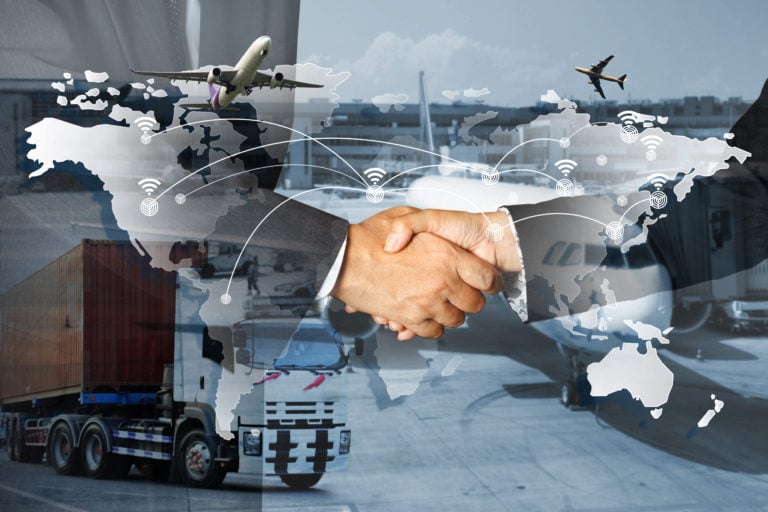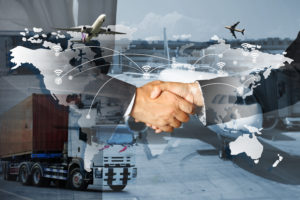 September 11th, 2019, Lam Research Corporation, one of our a long term clients announced that six companies had achieved 2019 Supplier Excellence during their annual supplier day in Freemont California. One of the companies achieving this award of excellence was another of our major clients, Advanced Energy Industries, Inc.
The award winners were selected by Lam Research from their extensive list of preferred global suppliers with the award being given for outstanding service, superior performance, and commitment to quality.
The awards were given to the following companies for "Overall Supplier Excellence" on September 10 during the company's Supplier Day event.
Advanced Energy Industries, Inc.
TOTO, Ltd.
A further award was presented to Lam's joint venture partner, TALUS Inc., recognized for "Manufacturing Supplier Excellence."
During the event, Tim Archer, president and chief executive officer of Lam Research said, "Our suppliers are critical to the success of Lam, and we are pleased to recognize each of the award recipients who were the top performers amongst a distinguished partner ecosystem. By building partnerships that enable collaboration and transparency with our top suppliers, we continue to deliver industry-leading products and services that meet the quality and performance expectations of our customers."
Advanced Energy was also awarded Excellence in Aftermarket 2019 by Applied Materials, a competitor of Lam Research.
Demand Driven Flow Technology
Both Lam Research and Advanced Energy are strong believers in the power of Demand Driven Flow Technology (DDFT). Advanced Energy has implemented DDFT within its global manufacturing plants as well as extending into their global Service and Repair organization. Lam Research has also implemented DDFT not only in their own facilities but also within major partners in their preferred supplier network.

Case Study
Advanced Energy Industries, Inc., is a high-tech manufacturer specializing in power conversion solutions utilized in thin-film plasma manufacturing and solar energy generation. This case study reviews the work that was completed in their facility located in Shenzhen China and the improvements that they have achieved.
Lam Research 2019 Supplier Day Press Releases
Newsletter Sign-Up
Keep up-to-date on what's happening in our Demand Driven World. Get information manufacturing and supply chain topics as well as news on client achievements, up and coming training events and other interesting stuff!